By Karina Ananenkova
This year has been bizarre, to say the least. It took quite a toll on us mentally and physically. After a few up-falls and a lot of downfalls, all of us are impatiently waiting for the year to come to an end and looking forward to a better one. We are exhilarated about the festive season which is right around the corner. Since December is all about family gatherings, dinners with friends, office parties this can cause some anxiety, considering the amount of preparation and outfits that need planning. We made it our duty to help you prepare for each occasion.
At the end of the night, we assure you that you will look and feel like a million bucks and get compliments from everyone. So what are you waiting for? Hurry up and scroll down for some inspiration.
Office parties are fun but it can easily turn into a catastrophe with a faux pas outfit. Surely, no one wants to be remembered at the celebration as if you are mimicking a Christmas tree or a gift wrap. Our advice is to be professional in front of your colleagues, yet sophisticated. You can't go wrong with our sleeveless Life Stories Jacket featuring a gorgeous diamond netback and a sheer panel hem. Work in the front, party at the back. Combine it with a spaghetti strap top and faux leather trousers. For a splash of colors don't be afraid to mix in some colorful mules. This ensemble will get you the right type of attention.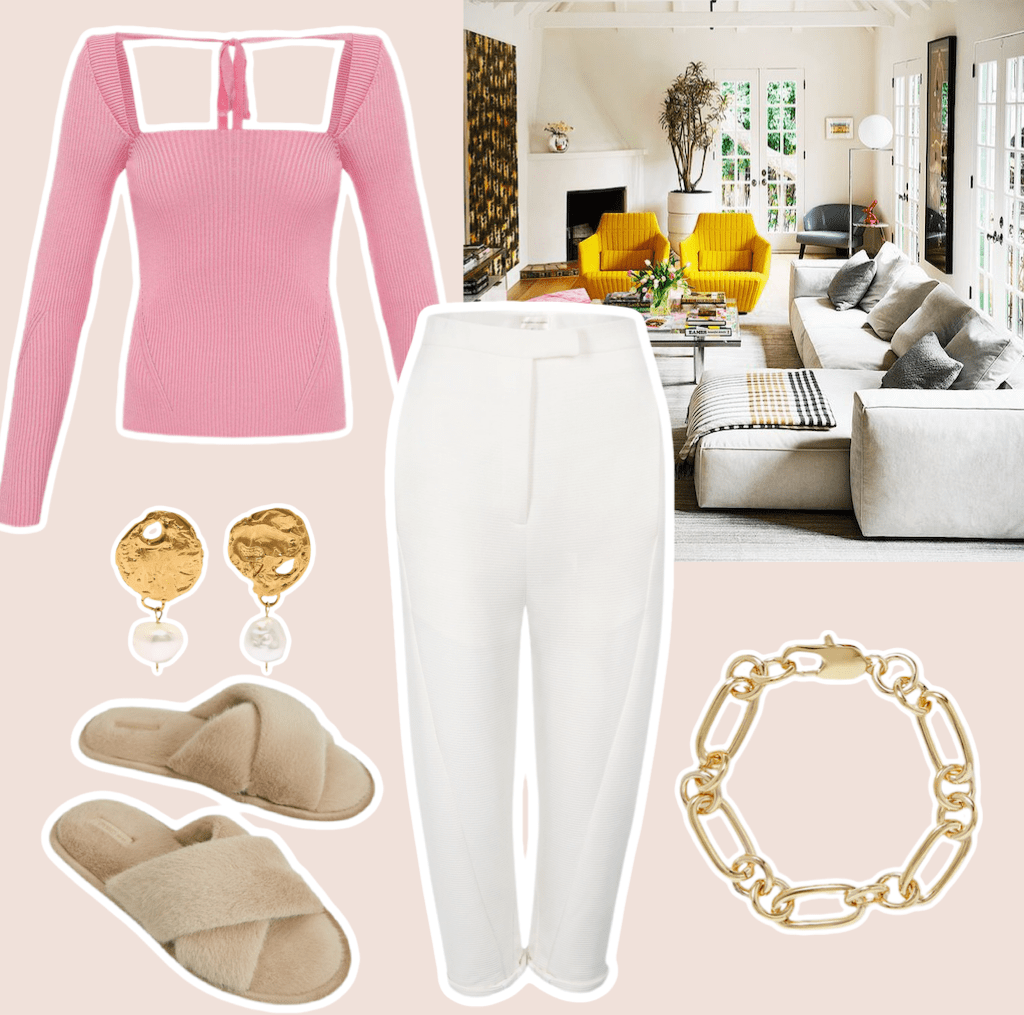 Since some countries are still under a lockdown, the majority are most probably spending the festive season at home with their loved ones. In this case, comfort is the way to go. But by no means sweatpants are the only option. Take our Crave You Trousers, pair them with a ribbed knit sweater and accessorize it with a chunky necklace or bracelet, and voila! The tailored boyfriend trousers are so comfortable that you can stuff yourself with a delicious homemade feast without taking a break. Now that's what we call a flawless look without putting too much effort.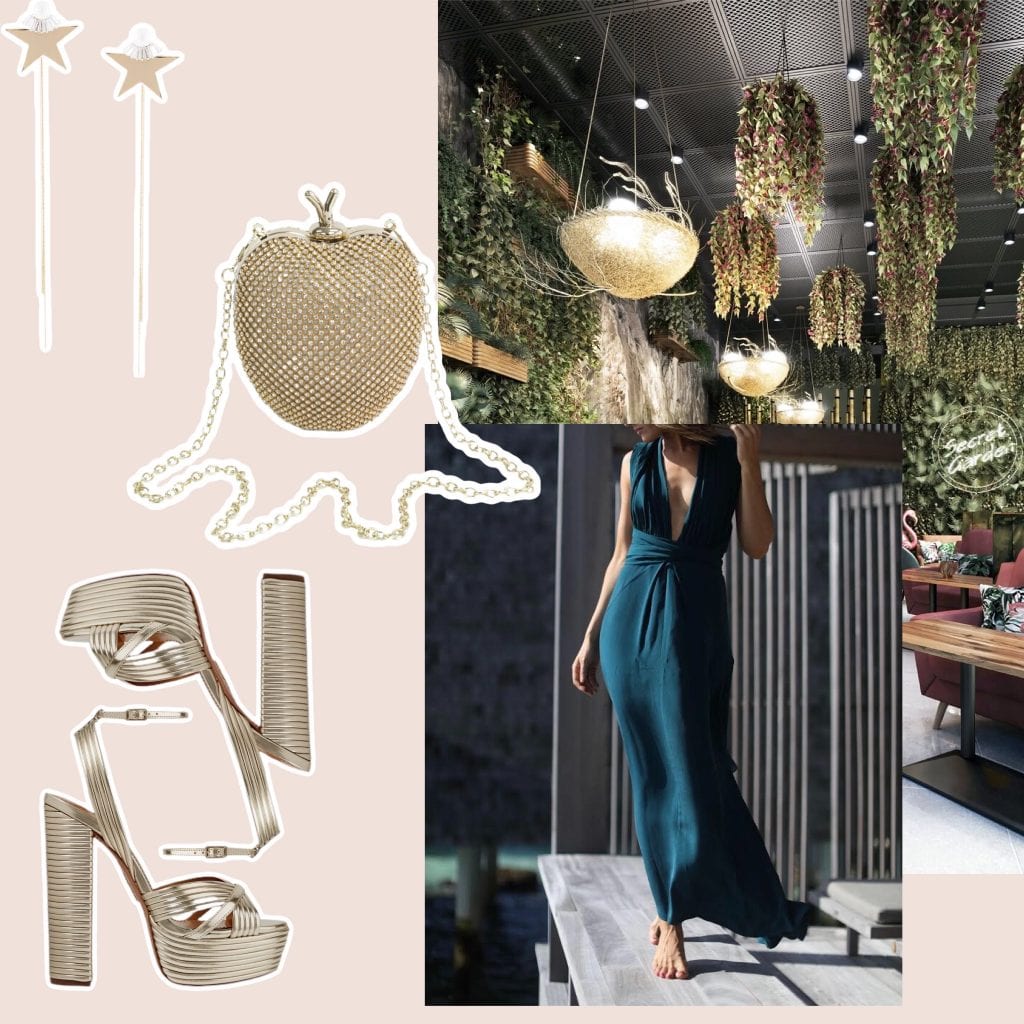 Instead of going for a cliché sequined dress that you will probably never wear again, we created an ideal party dress for you- our custom order Ocean Dreams Dress. The amazing part of this dress is that it's a versatile piece, thanks to its multi-way panel its up to you how you want to wear it. Deep V neck? Yes. One-shoulder? Go for it. Semi-sheer short sleeve? Absolutely. We made sure to give you a variety of colors- from dusty pink, aquamarine to flaming red. Paired with platform heels and a few intricate pieces of jewelry you will certainly exit this year with a bang.